Friday, October 26
2:00-3:30pm
A limited number of object sessions will be held for small groups of fifteen. Please select your desired session when you register. Space is limited so please register as early as possible.
1. The Shadow World of Court and Village: The Walter Angst Collection of Indonesian Wayang Puppets   SESSION IS FULL
Dr. Ruth Barnes, Thomas Jaffe Curator of Indo-Pacific Art, Yale University Art Gallery &
Dr. Matthew Cohen, Professor, Royal Holloway College, University of London, and Visiting Fellow, Institute for Sacred Music, Yale University
The session will explore aspects of the Art Gallery's collection of Javanese shadow puppets, which combine Islamic and indigenous Indonesian characteristics. The collection is unique in size and variety and represents a performance art form that is integral to Javanese culture.
2. Safflower Silks, Indigo Inks, and the History of the Yale University Art Gallery's Textile Collection   SESSION IS FULL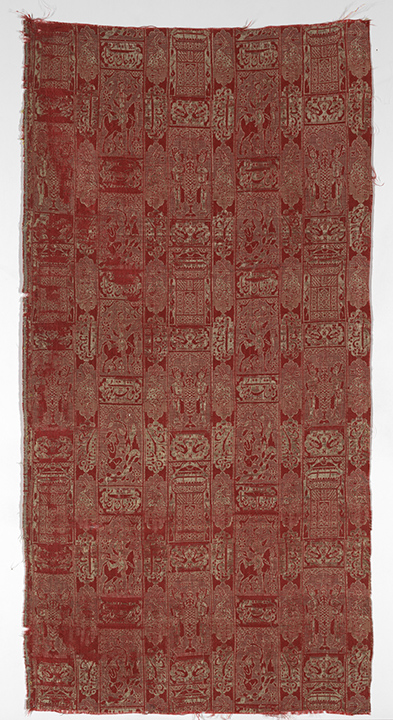 Dr. Sylvia Houghteling, Assistant Professor, Bryn Mawr College
This session will explore selections from the collection of over 1000 textiles from Islamic lands held by the Yale University Art Gallery, including pieces collected by Arthur Upham Pope and Phyllis Ackerman and gifts from Mrs. Ada Small Moore. Topics of discussion will include the provenance of the textiles and their publication and exhibition history. There will also be a hands-on component to the session that will investigate the dye materials used to achieve the vibrant colors of the cloths.
3. Contemporary Photography: Fazal Sheikh   SESSION IS FULL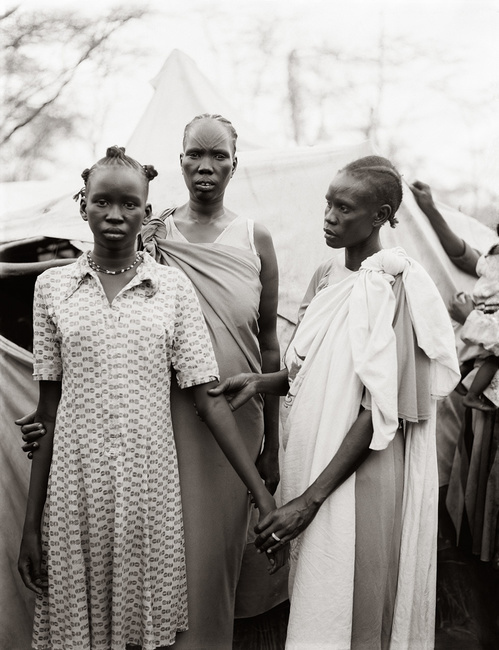 Dr. Judy Ditner, Richard Benson Associate Curator of Photography and Digital Media , Yale University Art Gallery
This session will focus on contemporary photography from the collection, particularly Fazal Sheikh's photographs taken in the early 1990s in refugee camps in Kenya and Malawi, when he remained in the camps for extended periods, learning about these communities and asking permission from the elders to take portraits. This study session complements a selection of photographs currently on view at the Gallery as part of a focus on modern and contemporary art from the Middle East/Islamic world.
4. Islamic Art and the British Empire in Prints and Photographs   SESSION IS FULL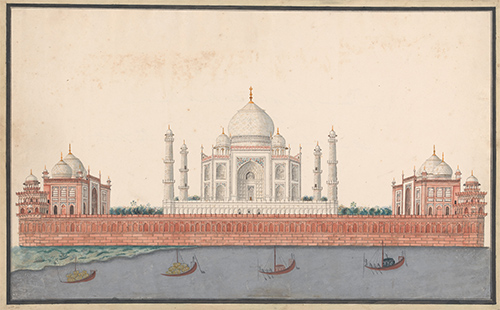 Dr. Chitra Ramalingam, Assistant Curator of Photography, Yale Center for British Art
The British Empire extended far into the Islamic world in the 18th and 19th centuries, most prominently through the East India Company and the subsequent British Raj in South Asia. This session will examine the YCBA's unparalleled collection of prints, rare books, manuscripts, and photographs that document Britain's global expansion. These materials can aid in the study of Islamic art and architecture, and also showcase the origins of the field in colonialist and orientalist visuality.
5. British Orientalist Painting   SESSION IS FULL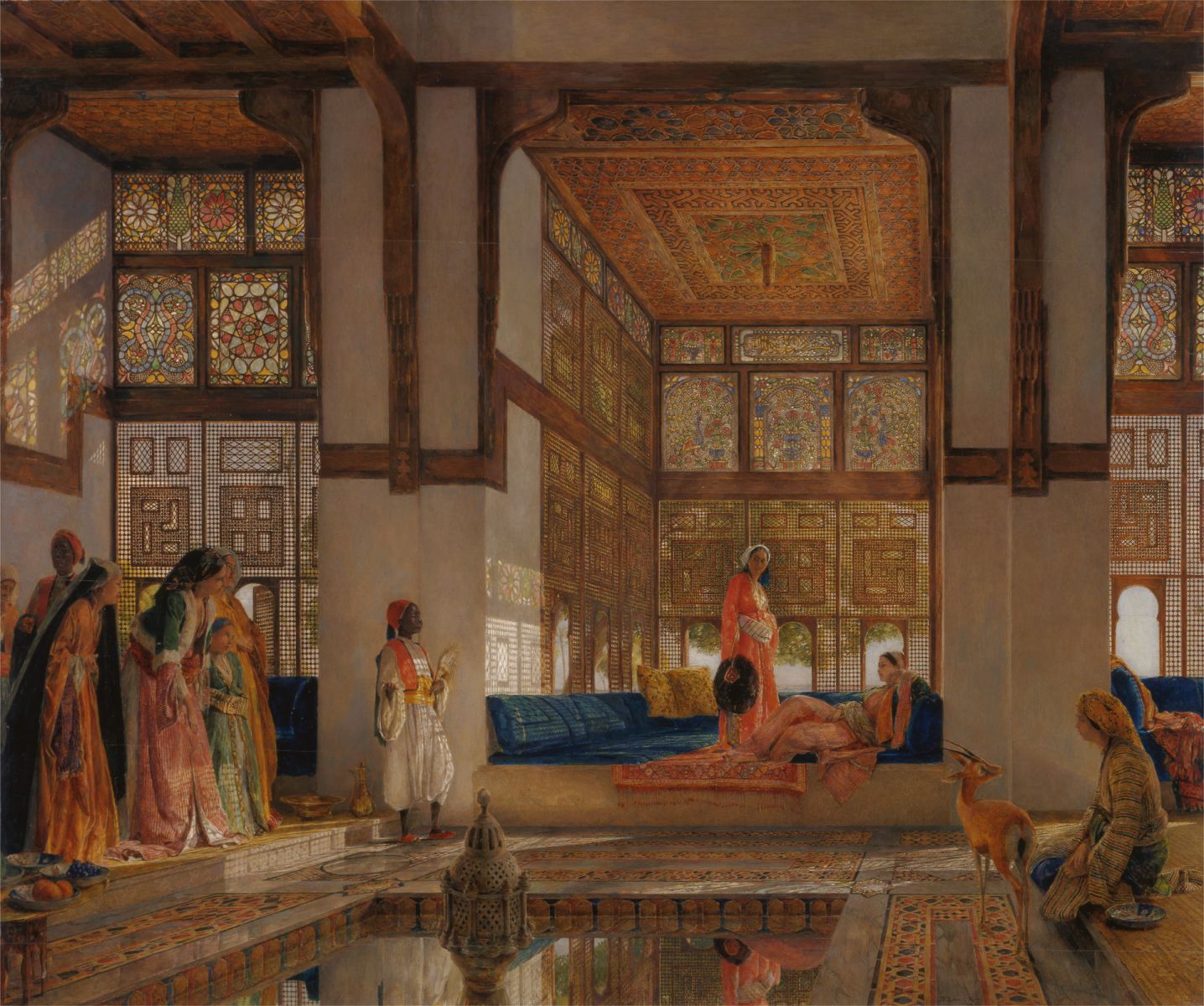 Dr. Alex Dika Seggerman, Assistant Professor, Rutgers University-Newark
John Frederick Lewis lived from 1841 to 1851 in a grand old house in Cairo. Originally trained as a draftsman with a specialization in animals, Lewis turned his drawings of Cairo into luminous oil paintings. This session will analyze three of these paintings within the context of British Orientalist art more broadly, considering if and how we can use these sources to better understand modern Egypt.
6. Highlights from the Collections of the Yale University Library   SESSION IS FULL
Dr. Robin Dougherty, Librarian for Middle East Studies, Yale University Library
The Yale University Library is the home of the third-largest collection of Islamic manuscripts in the United States, with some 4,000 items. The collection also includes some 1200 Arabic film posters, thousands of papyri and photographs, and many other items of interest to historians of Islamic art. A selection of objects from Yale's library collections will be offered for perusal by conference participants.